The role of image detection and recognition is constantly increasing. The use of computer vision improves the functioning of enterprises and helps them increase profits. With this technology, retailers can better manage their physical spaces, gaining a better understanding of customer behavior.
Example
Retailers can better manage store space by gaining a better understanding of customer behavior. Most salespeople do not have the right data to track the real behavior and actions of customers. This leads to a loss of cost management options and increased revenues.
Microsoft Dynamics 365 Connected Store fills this gap. It uses computer vision, and IoT (Internet of Things) sensors to better understand space. Thanks to this, it optimizes business operations and helps meet customer expectations thanks to real-time observation data.
Image recognition features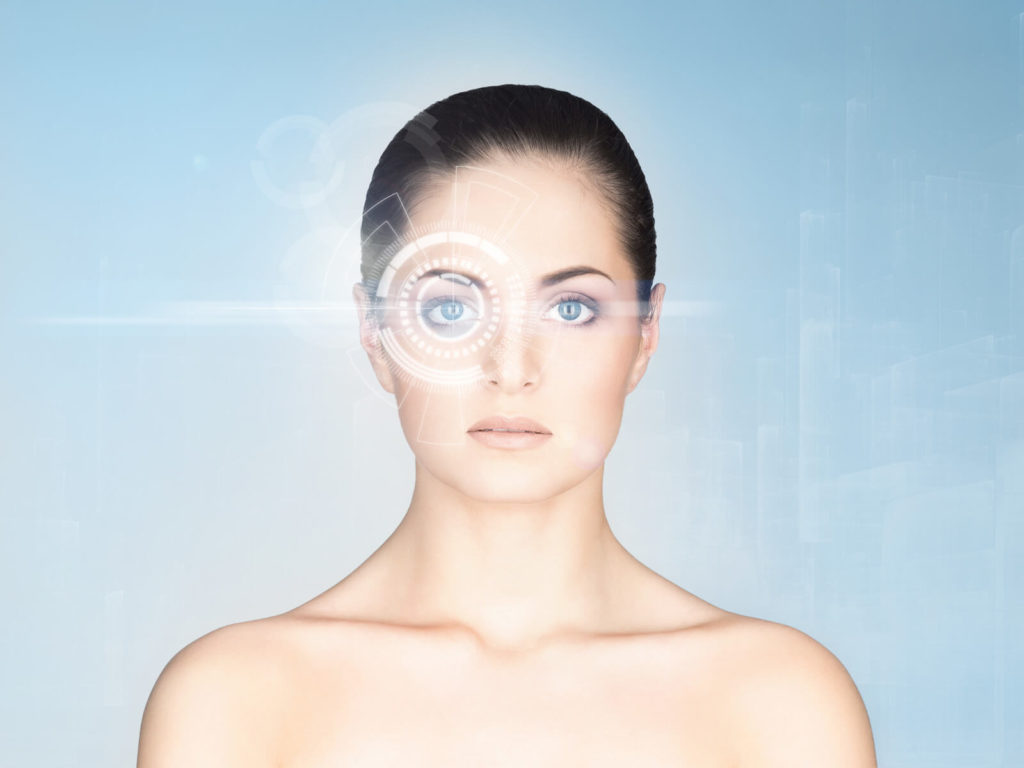 Image recognition features unlock the ability to better understand and manage e.g. store space. Microsoft is trying to simplify the process of customizing solutions for each unique space so as to optimize the company's results. It also cares about the security and control of its own data. There is no need to share information with Microsoft or other providers.
To improve the quality of computer vision analysis, Microsoft took over Orions Systems. It is a pioneer in the development of large-scale, hybrid, intelligent vision systems. The systems are focused on machine learning "in the loop" in conjunction with services that can be adapted to the operation of one device or to scale to support large-scale network topology.
Orions Systems has a good reputation and leading technology for companies that want to collect and analyze high-value data, especially in video content and images. The acquisition brings additional technologies to Microsoft solutions. Technologies will allow solutions such as Dynamics 365 Connected Store and Microsoft Power Platform to offer retailers and other entrepreneurs a new way to build and train their own artificial intelligence models to customize and optimize the way they learn from their physical space.
This additional set of tools will work well in scenarios that go beyond what is currently offered as standard in the system. It can adapt to the truly unique dimensions and needs of their physical spaces.