NetSuite will help you improve the quality of the processes in your company. From order to payment. Thanks to the help of the system, you will be able to optimize your processes in terms of cost certainty. NetSuite is not only a comprehensive service of purchasing and supply processes. The tool helps you buy goods and services at the best prices and on time. Thanks to this, you can save time as well as reduce costs. This is possible by directing purchases to approved suppliers and at previously negotiated prices. The system makes you gain better visibility of the transactions carried out. You get access to all data in real time. Including information about company expenses and supplier performance.
NetSuite streamlines and improves process accuracy, from order to payment, automating and linking key purchasing transactions, and ensuring approval and matching workflow to support internal control and compliance requirements.
Purchases and supplies – the main advantages and functionalities of NetSuite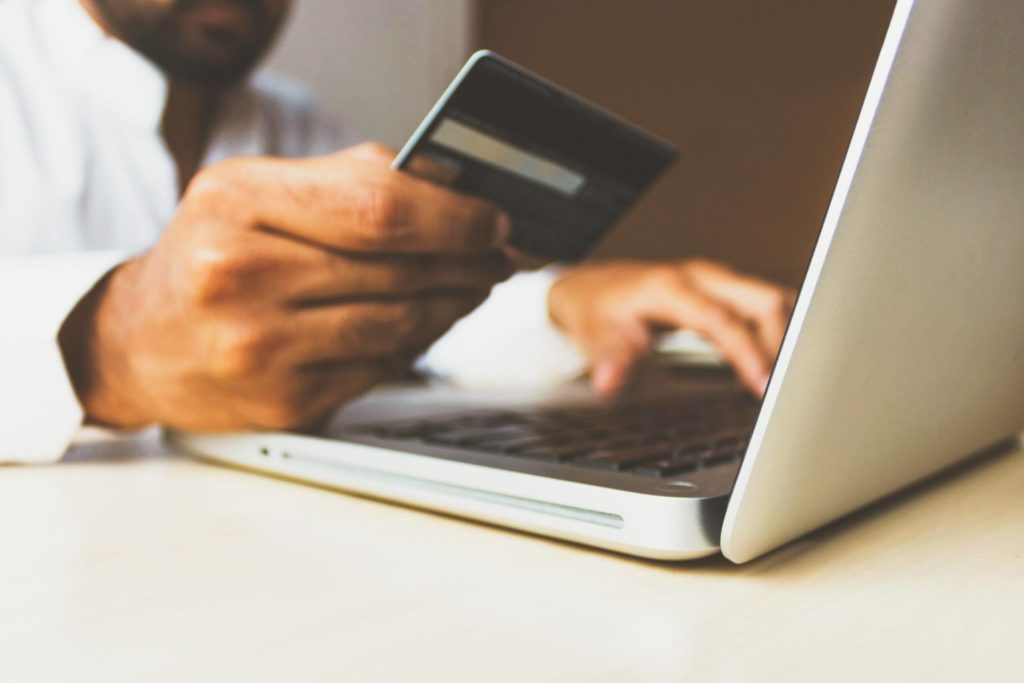 Supplier management and supplier portal,
Automated RFPs:
Setting commercial terms,
Ensuring compliance with commercial conditions,
Bulk purchase orders (Blanket PO's),
Automated order management process,
Approval and intelligent workflow,
Insight into expected delivery times, quality requirements and specifications,
Supplier invoice processing,
3 ways of matching and payment,
Improved process of reporting requirements and approving the purchase of goods and services,
Purchase Requisition – Purchase requisition flow and approval is controlled by automated submission of approvals (workflow)
Suppliers management
Suppliers can be easily implemented and then regularly audited. Each transaction is tracked, analyzed, and then attached to the supplier's scorecard, enabling users to easily track their performance. The supplier portal is an additional free function that enables quick and easy collaboration with suppliers.
Inquiries
Inquiries in NetSuite allows to easily manage everything from one screen. The functionality covers: gathering requirements, choosing suppliers, providing specifications, accepting offers and updating prices. After choosing a supplier all information is automatically updated in the supplier's records and positions. Users can also create purchase contracts and the workflow function can be used where approvals are required.
Purchase contracts
The module allows to set trade conditions and ensure compliance. Contracts can be established manually or automatically based on price inquiries and can also be created for future dates with automatic activation. The functionality allows to define minimum and maximum expenses and NetSuite also tracks total purchase, settled and received amounts.
Bulk purchase orders - Blanket PO's
The module allows you to set and track specific delivery schedules. When used in conjunction with purchase contracts, the solution gives you full control over when we will receive the products and how much we will pay for them.
Purchase
The system supports the implementation of purchase plans to meet expectations regarding the level of service. NetSuite helps to manage and automate inter-functional tasks and makes the ordering, management and acceleration of orders process extremely easy. Combined with NetSuite's global capabilities, companies can easily manage all their purchasing needs anytime, anywhere.
Purchase requisition
Requisition process in NetSuite can be started by any employee trough workflow. Purchase requisition flow and approval is controlled by automated submission of approval requests (workflow).
Purchase order management
Creating and managing purchase orders is one of the simplest aspects of the system. Purchase order screen is the mail place here the user monitors the list of items to be completed, regardless of whether they are generated from the delivery planning process, general purchase orders or reorder point parameters. NetSuite allows to order combination of inventory, expenses and services in the same order. If there is a purchase contract the appropriate prices will be applied automatically. The solution allows you to customize your reminders to let you know when orders are expected to be received. Simple lists in NetSuite help to automate and speed up the order management process.
Approvals and workflow
NetSuite offers two processes of approvals. The first one is a simple approval process based on the amount assigned to employee. If the amount of the order / invoice is exceeded the employee will have to obtain approval for it. In the case of more advanced factors determining the possibility for an employee to make an independent decision companies use Suite Flow approval which are delivered with customizable examples of workflow. Workflow can be modified to include aspects such as departmental budgets, location, item type or project. The appearance of any of the elements indicated in the workflow will make the employee automatically have to obtain approval for this operation. The graphic nature of the workflow tool facilitates creation, monitoring and maintenance.
Supply planning - Advanced Procurement
NetSuite Advanced Procurement improves requisition process and approval of purchasing goods and services with providing intuitive entry data form for employees to submit requests without having to know the supplier's name for the item to be purchased. The solution also provides intelligent workflow which speeds up the approval of orders by directing approval requests to the right people. It also provides real-time visibility and enables tracking of order status to view purchase orders related to demand. It also allows to consolidate items from multiple orders into one order.
Purchase Contract & Blanket Purchase Order
It streamlines the purchasing process to meet the annual demand for goods and services providing purchase contracts that support tiered prices with potential rebates for the total purchase amount. It also provides general purchase orders that support pricing for fixed quantities and deliveries using a specific schedule. The solution facilitates the creation of purchase orders which automatically includes contract terms and information about prices from purchase contracts or general purchase orders
3-Way Match and Pay
NetSuite facilitates transfer of ordered products and gives overview in expected delivery time, quality requirements and specifications. Thanks to the system sharing the information with all parties is easy. Using the portal suppliers can login in at any time and get relevant information concerning order. Confirmation and update communication is automated, and the actual receipt process can be performed using barcode scanners, which is served by NetSuite Warehouse Management Solution.
Receiving and entering invoices from suppliers is the first step in the process of implementing the cycle of payment orders. When the supplier sends invoice to purchase order NetSuite allows user to choose the order based on which the invoice has been issued and pre-fills all relevant information in order to verify. Supplier receipts can also be entered manually, imported from a CSV file, or automatically imported via Internet services (closer integration is required).
After entering order, receipt and receipt into the system the formal process of comparing and matching these documents begins. NetSuite has standard fields to define typical comparing criteria, which should be applied with workflow based on Suite Flow (they enable exception handling for automatic approval). After approval the accounting department can specify which receipts should be paid and when to optimize money flow.