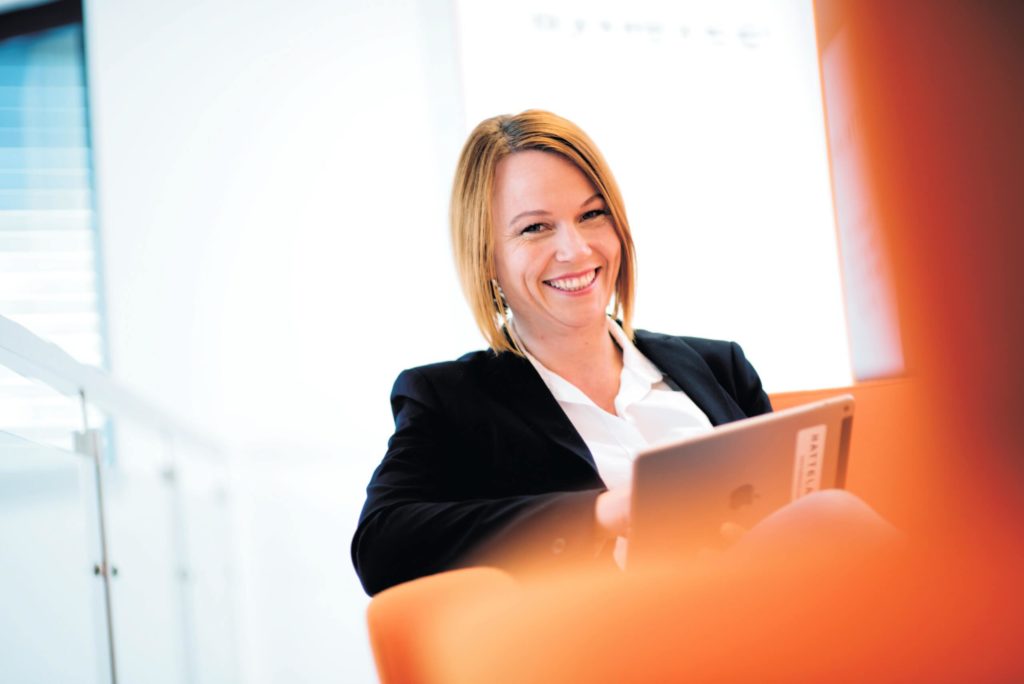 RamBase handles the entire sales and distribution process – from opportunity to order. Offers support for the entire sales pipeline. It supports registration of opportunities and allows advanced pricing of both products and projects, with support for back pricing for suppliers. Managing your financial arrears, enriched with information about suppliers, is extremely easy. All production and warehouse data are available in real time. You also get access to professional forecasts. Thanks to the comprehensive support of the system, you can see all potential opportunities and opportunities in one view. In addition, you can easily create orders in RamBase, and the system provides automated task creation at every stage of the sales process. RamBase also provides comprehensive sales forecasts.
.
Sales and distribution – the main functionalities of RamBase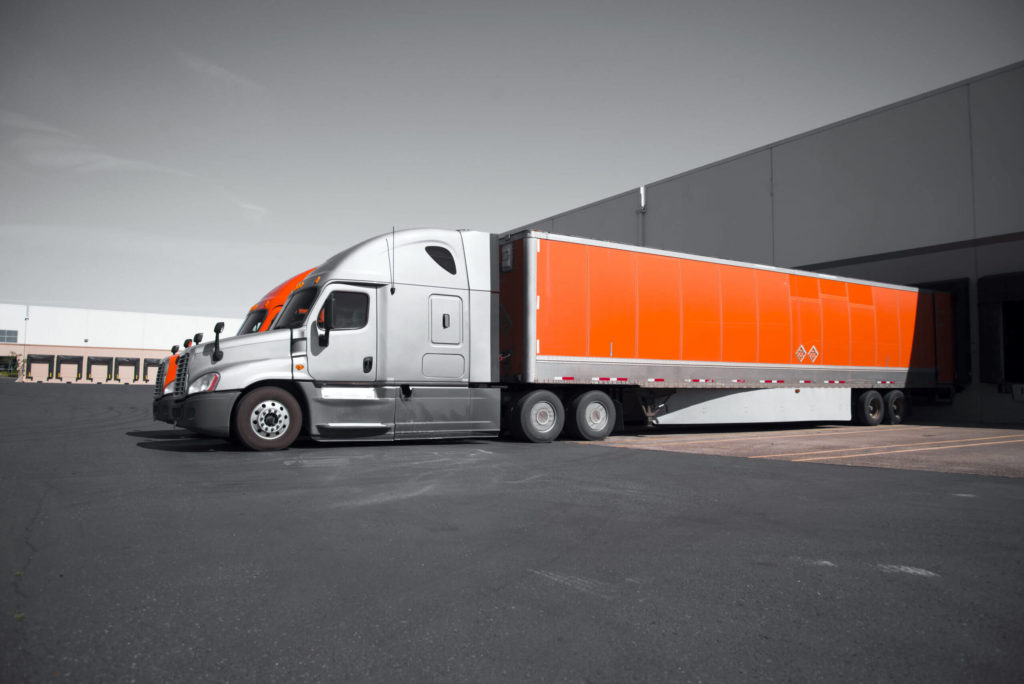 Relationship and contract management with customers and suppliers,
Prices, discounts and margins,
Handling inquiries and orders,
Determining the estimated delivery time,
Filtering sales orders,
Trading in many currencies,
Order processing on a subscription basis,
Reporting – arrears, settlements, queries,
Delivery registration,
Status of the order,
Price service.
Customer management
RamBase supports physical customer or company customer (B2B) management. In the system you can establish different conditions and preferences for specific customers and enter necessary updates. The tool enables simple registration of new customers based on received orders. It also provides data update and establish conditions for given customer. It allows to specify the document path flow for each customer. It also supports communication by possibility of sending documentation directly to the customer. Shipping and handling codes (SHC) It is possible to add to the customer additional shipping and servicing specifications in case shipment requires extra care ore special handling. Those specifications are created and saved in shipping and handling codes archives. The purpose of these codes is to display them to employees responsible for shipping and handling, and to help determine specific preferences. Price Agreements In RamBase you can link given good or customer with price agreement. Every time given customer will order goods connected with price agreement sales prices will be establish with this agreement. It also applies to the function of creating customer groups and determining the prices of goods for them.
Sales offers
In pricing process if there is no establish agreements or obligations you establish prices, delivery date, payment conditions and item specification with the customer. Some of the products have stable price independent of the customer while other customers get a fixed price for specific products. Offering different prices which depends on the goods and customer is a standard procedure in some industries. This happens mainly because some customers are larger and expect contract prices in a larger product range while smaller customers prefer to ask for prices for individual cases or buy at standard sales prices. This process usually begins from inquiry in which all information regarding price and availability which form the basis of the offer are collected. RamBase supports the entire price determination process and registers any price or condition negotiations. It registers inquiries and supports the submission of an offer for a product in a given quantity, price and delivery time. It also enables shipment pricing and submitting offers for a product: for a given quantity, price and delivery time and duration. RamBase also allows to change the status of pricing and its changes in the negotiation process (including creating a new offer). Thanks to this, we know exactly on what version of the offer will execute the order. In addition, the system allows to mark unrealized inquiries by registering their reason and maintaining pricing.
Orders handling
In RamBase order process which starts from pricing contains agreed terms and allows to generate an order confirmation. After order confirmation it is attached to planned company's results and it calculated to the expected income. Order process can also start without pricing. These agreements can be written or oral, and conditions such as delivery time and price are agreed and implemented in all transactions. This solution allows to spend less time delivering goods to the customer, while reducing the time spent on administration. RamBase allows to create an order taking into account products, quantities, prices and delivery conditions. It also allows you to check if a given item is in warehouse or if it is manufactured. In RamBase you can track confirmed but not delivered orders. The system handles customers arrears which can be defined as customer arrears to vendor. In this module you can monitor customer arrears based on requests or internal procedures. For example, getting confirmed dates from a supplier / production, checking if orders are delivered according to a confirmed date, or trying to speed up orders / production if the customer's desired date is not met. The solution allows to closely monitor the arrears what allows avoiding discrepancies. The system also allows you to send orders to one or several recipients. In RamBase, if the order has already been confirmed, it may be canceled or partially delivered. After asking and agreeing with the customer, you can also create a new version of the sales order. Expected delivery time RamBase indicates the possible delivery time and delivery date. For this purpose, it processes order information. It takes into account the necessary manufacture data such as parts, raw materials or the load of production resources. The system also shows how much resources will be worn out and used to complete the order. It also gives an insight into started manufacturing processes. The system gives overview to most important order dates: demanded delivery date, confirmed delivery date and date of delay. Based on all this data, RamBase calculates the planned delivery day. Demanded date is a date indicated by customer. It is the basis for precise delivery statistics and a key value for delivery management. Confirmed date is at first established by vendor (or automatically by system) but also can be changed because of delays in purchases or in manufacturing.  RamBase provides information about changes in the confirmed delivery date and confirmed orders can be sent to customers. Demanded and confirmation date can be established for every order position or for all order position as a whole. Easy filtering of sales order items It is possible to filter specific sales order items using RamBase filters. There are many different predefined filters that you can use to filter exactly what you need based on several criteria. Multi-currency RamBase allows for multi-currency trade. In the system you can define currency for every customer. This solution enables assigning to the customer more than one currency and choosing accurate currency for a given transaction. Margins The gross margin of each order item is calculated directly and presented as soon as the sold goods are combined with the purchase by assigning inventory. Sales price can be established both as a constant margin calculated on the basis of price or as a constant price calculated on the basis of margin. In RamBase, price approvals can be configured so that order items with a gross margin below a certain value have to be confirmed. Order fulfillment The solution combines the free amount of inventory in the warehouse with incoming orders. It allows to release goods from the warehouse in a timely manner and start production in time to ensure timely delivery. With this solution, free inventory can be linked to short-term sales orders and production orders.
Subscriptions
RamBase allows to realize orders in a subscription mode. The solution enables customers to automatically order goods. Thanks to the system, you can specify subscription terms, such as duration, membership and frequency, and create subscription offers and send them to all subscribers. Orders are created automatically (if they are not previously canceled by the subscriber).
Sales reporting
RamBase supports company in sales reporting. The system for example allows to monitor arrears, settlements and inquiries. Transparent procedures for handling arrears, invoicing, reservations and customer requests offered by RamBase will positively affect the company's results and customer relationship. The solution allows to create reports for various levels of enterprise management and offers many types of reports, such as arrears, reservations, invoicing and pricing.
Deliveries / supplies
Purchases are made when it is necessary to refill inventory or to process a production order. The procurement process can be carried out as a single purchase or as a result of a permanent contract. Depending on the type of supply (single purchase or contract) and delivery time, delivery conditions may change. RamBase supports the maintenance of the database of suppliers, allows to define them along with contact persons as well as terms and contracts. The system also supports the processing of demand for orders and their realization. RamBase supports order processing and tracking. It supports contractual terms. The system also allows for analysis in the form of reports and statistics that give a full picture of suppliers and contracts.
Supply management
RamBase supports relationship management with physical suppliers or other companies (B2B). In the system it is possible to set different conditions and preferences for specific suppliers and make necessary updates. RamBase supports supplier management by recording all necessary data: name, address, payment and delivery conditions as well as contact details. The system also allows for creating network of business relationships using contact and professional information, as well as relationships. In RamBase it is possible to register suppliers and check the order status. The system allows to modify the terms and information for the supplier. It also gives the opportunity to determine the document circulation path and to send or receive reports, price lists and other correspondence for suppliers. Price protection Thanks to RamBase you can provide price protection if you store supplier's goods in your warehouse. The supplier is responsible for the value of the goods in the warehouse. If the supplier reduces the value of the goods (the reason may be the passage of time or newer models available), he will be responsible for refunding the difference between the new price and the price paid (when the goods were purchased from the supplier). This is a type of remote storage in which the company stores the goods for the supplier but does not bear financial responsibility for the price of the goods before they are actually sold.