RamBase is a Norwegian company management system. However, it is gaining popularity in other European countries. In Poland, it is offered by IT Vision. As a Polish partner, we undertook the task of preparing the Whitelist functionality for this ERP system. Thanks to the work of our programmers, the system is adapted to Polish law.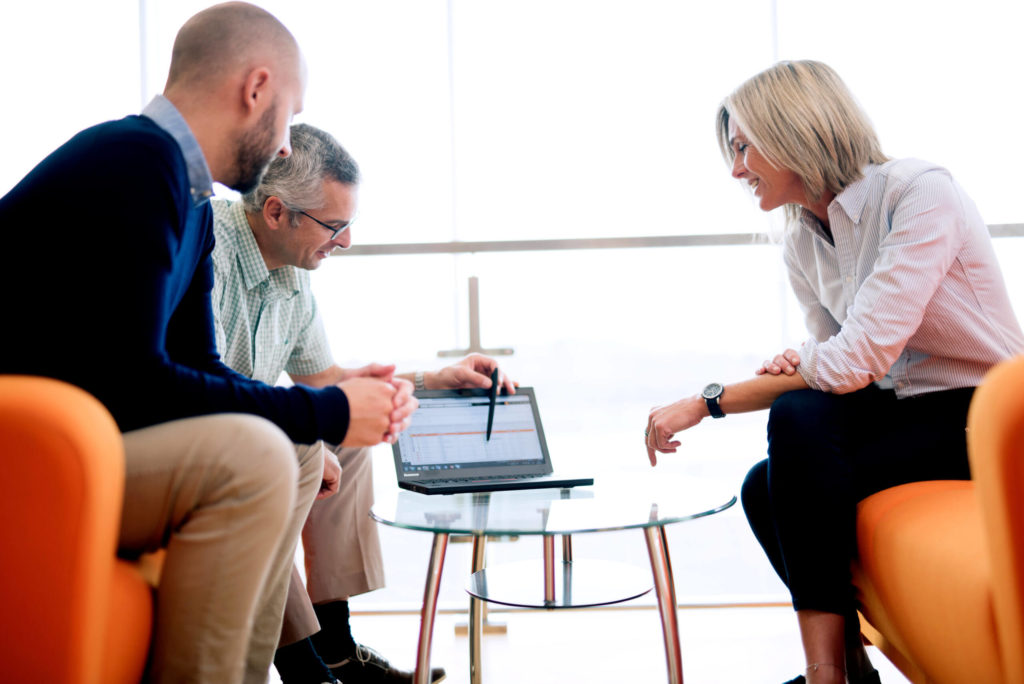 Thanks to the Whitelist solution in ERP, you don't have to switch between the system and the list of taxpayers. The system will automatically check all required data.
RamBase provides assistance in checking whether a business partner is registered as an active VAT taxpayer on the day of the transaction. It also allows you to verify which bank accounts are assigned to it and whether its address details and name have been correctly completed on the invoice.
In addition, the Whitelist module in RamBase archives search and result data along with the necessary information.
Key benefits
Facilitate control of your business partner data
Gain more control over your payments and tax responsibilities
Increase control with payables and receivables automatically matched to open invoices
Save time with integrated checking
Reduce risk of errors due to manual entry of business partner data
Reduce the risk of financial penalties liability
Key capabilities
Integrated payment checking in Whitelist for transactions over PLN 15,000
The ability to check any transaction or counterparty from the system level
The certainty of transferring payments to appropriate bank accounts
Log of whitelist searches by users with results
Operations are made in Microsoft Azure (North Europe Region), managed by IT Vision Sp. z o.o.