On April 26-27, 2022, at the PURO hotel in Łódź, the IT Vision team had the honor of attending the annual meeting for RamBase Partners. Among the participants of the meeting, there were other leaders in the ERP system implementation market: DELEGATE, Gama System Polska Sp. z o. o., ARCUS SOFT, Todis Consulting.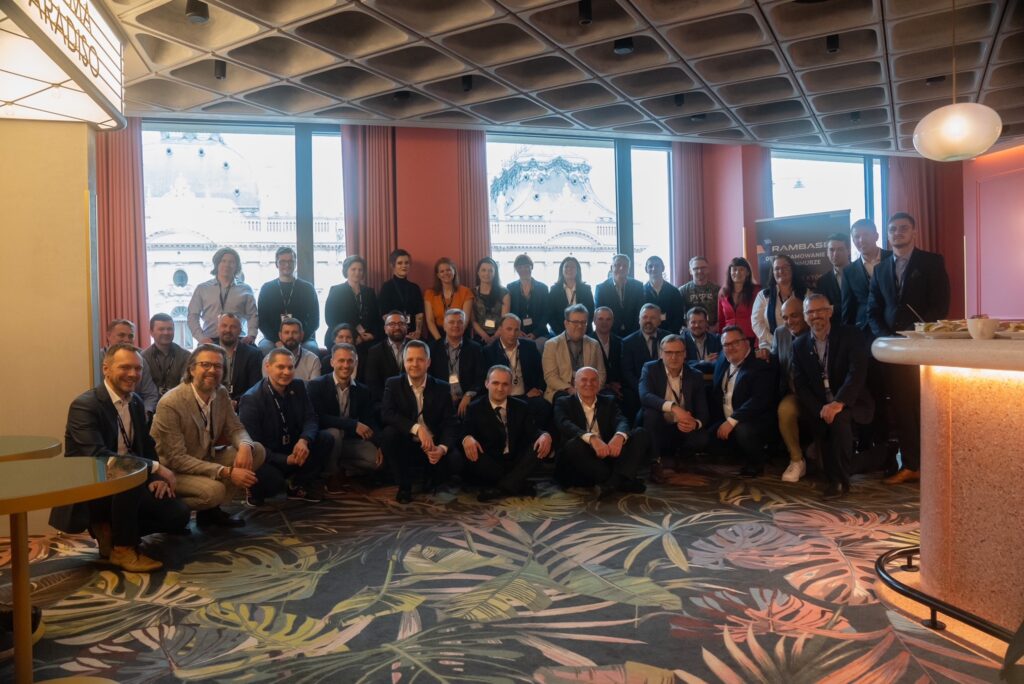 A special place in the event's program was occupied by practical workshops conducted by the RamBase team: Elin Seldal Rinden, Partner Development Manager; Hendrik Dybdahl, Customer Success Manager, Eldin Jakupovic, Business Analyst; Rafał Bruzda, Sales Manager, Marcin Feczko, Pre-Sales. A demo presentation of the RamBase system by Mr. Rafał Bruzda and a session on the value of the financial module by Ms. Małgorzata Kostyla, Chief Accountant – Autostore, combined with the practical side of operating the system, brought great value to the subsequent panel discussion.
The meeting took place in a friendly atmosphere, full of good energy that encouraged the sharing of competences, ideas and perspectives.