The world of IT solutions for companies is constantly changing. From the moment where ERP was used only to support production, through highly customized and locally installed systems. Up to comprehensively supporting ERP systems installed in the cloud. Currently, however, the approach in which the basic management system is installed is gaining more and more popularity. And all additional functions of the company's support are performed before add-ons or applications. This is why Microsoft created AppSpurce. This is where the company's partners place their add-ons and extensions to the system. AppSource provides both customers and the partner community with excellent visibility into the availability of relevant standard solutions. And it gives you the opportunity to benefit from implementations that are easy to assemble, like Ikea furniture.
Customized systems – are they still "in vogue"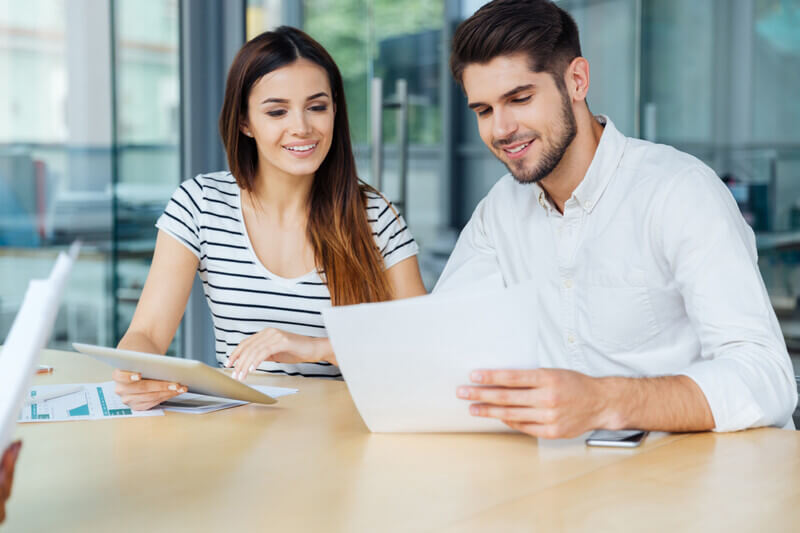 As we mentioned before, over the years, many systems have been adapted to the individual needs of each enterprise. Of course, this approach has many advantages. Users of such solutions had a system at their disposal that understood their needs well and supported their unique way of working. However, disadvantages can often be noticed with the time of using such systems. Developing a solution takes a long time and is associated with high costs and risks. However, many problems arise when performing an update. Often this is only possible with costly redeployment or up-grade is just very expensive. Customizations are one of the main reasons so many companies still use old (legacy) versions of their systems.
A big disadvantage of customized systems, especially when customization is advanced, is the time to implement them. If the system was almost entirely custom-made, its implementation could take years. However, in today's rapidly changing world, companies don't have that much time! They want to get the value from the management system as soon as possible. Additionally, if the implementation takes too long, the initial assumptions and processes may change. And yet the management system should support a modern company with modern processes.
Microsoft AppSource – buy the customizations you need
These experiences with customized implementations led Microsoft to create AppSource (Business Apps – Microsoft AppSource). It is an online store where you can buy (and sell) add-ons and applications supporting the work of Dynamics 365 family systems. Microsoft resellers (VARs) and their customers can use access to this global offer to create successful projects.
Currently, AppSource offers over 10,000 solutions for various types of Microsoft companies and products. On the other hand, Microsoft itself sets high standards in terms of both quality and availability. This is extremely important as these add-ons and extensions are used as part of its cloud offering. So that's a big quality guarantee! AppSource is also good news for thousands of Dynamics 365 partners because they don't have to develop all the solutions themselves!
Change your approach to the system and profit!
The use of these standard solutions obviously requires the acceptance, readiness and ability of the company to change business processes towards a standard solution. Using this approach will also affect your current system provider. He will have to move from developing all the solutions himself to becoming the type of broker that best selects and configures the applications that are right for your business.
AppSource supports you in your pursuit of implementations similar to those used in IKEA furniture: fast, good and cheap. Thanks to this, implementations and system updates will be faster. The quality of your solutions and support will be better. All this at a more affordable price.
So when will you start using AppSource?
See also: