Why it is worth implementing ERP in a manufacturing company – Piotr Podgórni
Head of Implementation
Find out about the top 10 reasons why you should implement an ERP system in a manufacturing company. Find out how the system can help you, your company and employees.
Running a manufacturing company is not an easy job. You not only have to supervise the proper production process, but also to take care of the level of stocks, meeting deadlines, warehousing, sales, distribution, financial issues and many, many more.
ERP system in a manufacturing company – business management does not have to be complicated
But managing manufacturing enterprise doesn't have to be so complicated. ERP systems, some of which are tailored to the requirements of manufacturing companies, face these difficulties. Of course, implementing a management system is associated with a financial outlay and introducing changes to the management culture.
So – is it worth implementing an ERP system in a manufacturing company? The answer is simple: of course it is! Launching such a system in a company gives a number of improvements and savings, both financial and non-financial (e.g. saving time, resources).
Discover the top 10 advantages of an ERP system in a manufacturing company
1. Improvement of logistics processes
Supply chain management and integration
Product lifecycle management
Balancing supply and demand
Entering orders
Supply inventory
Shipping and picking
Human resources and payroll management
2. Optimized manufacturing proces
Detailed planning of the proces
Bom
Routes
Creation of production cells
Facilitated maintenance of production structures
Increase in the efficiency of the manufacture process
Easily identify delays and overloaded / low-load resources
Reduction of production bottlenecks
Automating the manufacture proces
Managing production data
3. Reducing costs
Ability to calculate the exact total cost of the product
Calculation of the actual manufacture costs
Cost controll
Reduction of IT costs
Reduction of operational and administrative costs
4. Optimal use of resources
Monitoring of resource consumption – energy, time, materials, etc.
Reduce resource consumption
Registration of deviations
5. Inventory control
Improving inventory visibility,
Increase inventory accuracy
Reduction of minimum stocks
6. Automated data management
Centralized data – easy access to the current version (e.g. technology)
Simple technology update (BOM versions, drawings)
Better analysis
automatic data collection
advanced planning and scheduling
determining the level of access to data
7. Better customer service
Delivering products on time
Automatic calculation of the fastest possible production / delivery date
Quality management
8. Support in making the best business
Access to current data
Facilitate making quick and correct business decisions
Full visibility of processes in the enterprise
Translating data into concrete information through analytical dimensions
Access to forecasts (e.g. demand)
9. Efficient financial management
Financial management and cost controlling;
Conducting multidimensional analyzes by goods / groups / customers (industries, location, structure) of distribution channels, etc;
Support for multiple companies and automated creation of consolidated reports
Managing cash flow;
Mechanisms supporting the control of receivables and liabilities
Automatically generated reminders and interest notes (debt collection);
Managing fixed assets
10. Development and growth of the company
Easy change of production model
Easy online entry of new locations
The ability to change the business model without costly new systems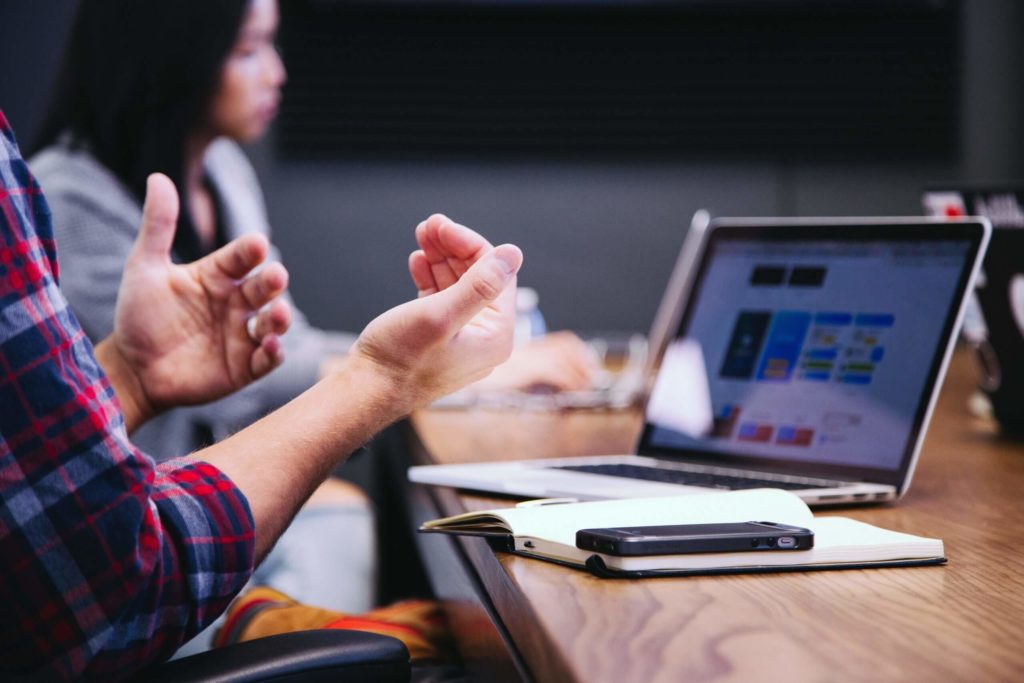 ERP system in a manufacturing company – simple and accessible business
Thanks to the ERP system, managing a business becomes simple and accessible. A properly selected system not only stores information about the company's operations. It also allows for integration with external software, Business Intelligence (BI), portals and websites, machine park (Internet of things – IoT), etc. All this is available thanks to the API technology used in the system. It is important that the system that you choose for your manufacturing company is designed with this area of the economy in mind. Choose a system that supports BOMs, routes, or production structures.
Author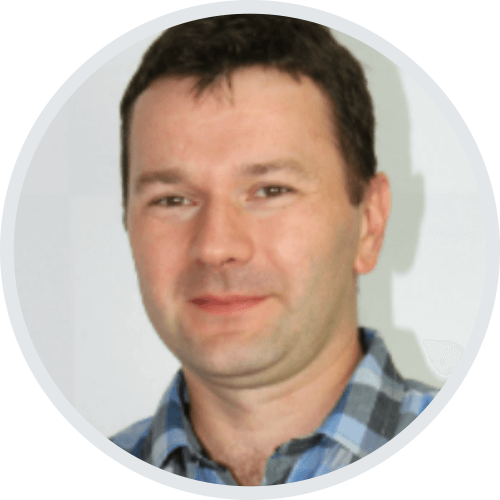 Piotr Podgórni – Head of Implementation in IT Vision. Solution architect, PM, consultant & trainer. A lot of international projects. Experienced in ERP, DMS, WMS, integration. Knowledge of business areas: accountancy, logistics, warehouse management, manufacturing, controlling, professional services.
Specialization: Microsoft Dynamics NAV/BC, Rambase, Oracle NetSuite.