The latest solutions for programmers. Easier use of artificial intelligence solutions, improvements in the best NoSQL database or building advanced applications in the cloud. This is one of the topics discussed at this year's MyBuild conference.
We present a dose of knowledge collected thanks to MyBuild – Microsoft's conference devoted to the work of programmers and developers.
Applications using artificial intelligence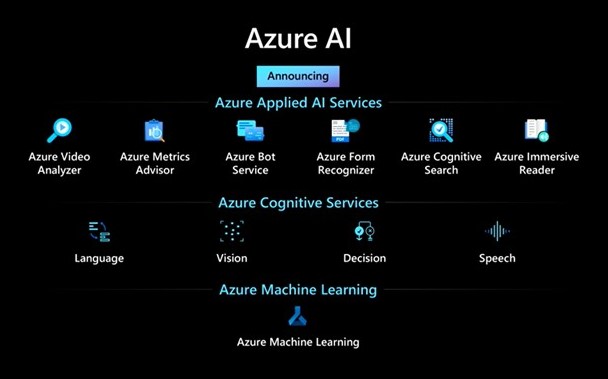 Microsoft has shown how easy it is to create applications that use artificial intelligence. The company provides a number of services that use AI. During the conference, we were able to learn about new solutions for Azure AI.
Azure AI is a suite of services that simplifies the development environment and enables the use of artificial intelligence in key applications. The presented news in solution concern, among others, are Azure:
Machine Learning
Cognitive Services
Cognitive Search
Bot Services
Learn more how to build applications using artificial Intelligence:
Azure Cosmos DB – the best NoSQL database
Azure Cosmos DB is the best NoSQL database service. It's provided by Microsoft and allows you to easily create new applications. During this year's My Build, we could also learn about the latest changes that further facilitate and simplify the work of programmers and developers.
The facilities for developers include, but are not limited to, changes and new solutions introduced in the Azure Cosmos DB service.
New solutions for programmers are among others:
Even better data security
Larger cache
Better service availability
Click and see what's new in Azure Cosmos DB:
Solutions for programmers – Diverse SaaS applications with the Microsoft cloud
This year's news also includes updates on developing applications in the SaaS model. And also support for Microsoft's cloud. These two solutions correspond perfectly with each other. They allow programmers and developers around the world to create applications adapted to requirements of the changing market. With Power Platform, Dynamics 365, Azure and Teams, they can quickly and easily create modern SaaS applications in the cloud. And with Microsoft's industry-specific cloud industry components, move faster and focus on the unique challenges of your industry.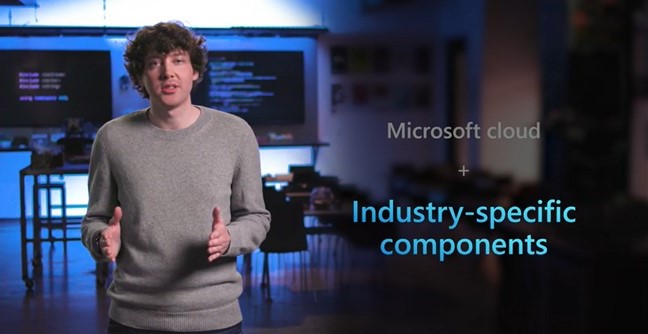 With the use of Microsoft's cloud, programmers and developers can work easier and more efficiently by focusing on the most important parts of the application. It is possible due to the fact that Microsoft provides ready-made components or solutions
What's new for creating diverse SaaS applications from the Microsoft cloud is for example:
Ready-made solutions for industries
New no-code / low-code solutions
Third generation languages
Get to know the latest solutions for creating SaaS applications in the Microsoft cloud: