We offer a fast implementation of Dynamics 365 Business Central. With the help of IT Vision, launching the management system takes only 10 days. Such an efficient and short implementation is possible thanks to the operation of the system in the cloud. An additional advantage of this solution is that there is no need to invest in equipment or technical facilities.
This fast implementation model is possible thanks to the dedicated implementation path prepared and tested by IT Vision. This is a model that we have tested in practice!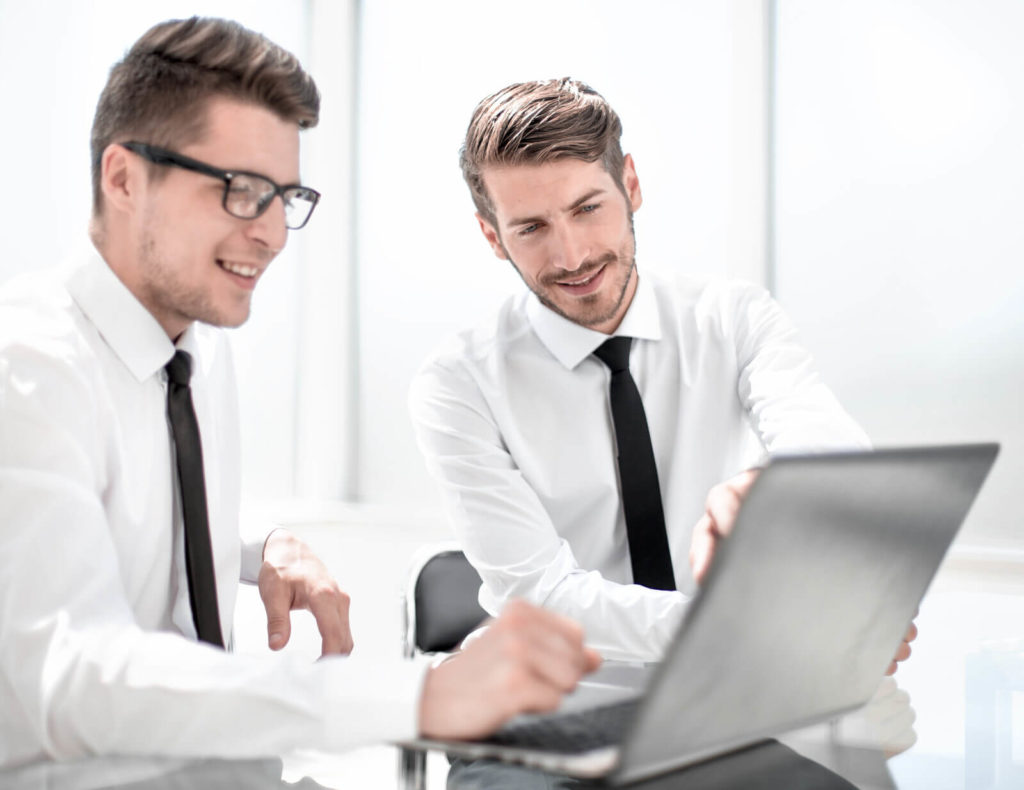 Fast implementation – for which companies?
Fast implementation of Dynamics is a solution that responses to the needs of small and medium-sized companies with a smaller budget. The offer includes the purchase of a ready-made solution with a fixed budget. Thanks to this, your company can easily plan expenses and doesn't have to worry about unexpected fees related to the use of the system.
What is fast implementation of Dynamics in 10 days?
As IT Vision, we prepare the necessary accesses and settings. Thanks to the proven path, your company will gain access to the running Dynamics 365 Business Central system within 10 days. It is really a short waiting time to start working with the system!
We know that new systems often seem difficult to handle at first. Therefore, apart from implementation, we prepare materials and training for future system users. All of this to enable employees to use the installed functionalities quickly and efficiently.
A sure and proven solution
Fast implementation of Dynamics with IT Vision means not only short waiting time for the system. It is also the certainty of adapting the solution to the provisions of law, as well as to legal, financial and accounting requirements.
However, we want to emphasize that the offer is addressed to companies that do not need individual system functionalities. It assumes the implementation of standard Dynamics 365 Business Central functionalities. Of course, we are open to the needs of adapting the system to individual customer needs! However, this is not possible as part of a quick implementation of the solution.