From 2016 Dynamics NAV and Navision are no longer Microsoft's flagship solutions for the medium-sized enterprise sector. On-premise solutions have been replaced by Dynamics 365 Business Central, which is based on the cloud. It is a solid cloud solution for small and medium-sized companies. After the appearance of Business Central on the market, many NAV customers are wondering what future waits for their system. And whether they can count on support from the supplier. And from implementation partners. The answer is simple: Dynamics NAV will continue to be supported by Microsoft. This information was confirmed by Mike Morton, general manager of Dynamics NAV and D365 Business Central at Microsoft Corp.
ERP and CRM systems are long-term investments
It is obvious that investments in management systems or business software are long-term investments. Companies do bear the large costs to use the ERP or CRM system for several weeks or months. That's why it's so important to know that the solution you're investing in will be supported in the future. When making an investment, you want to be sure that you will receive the support you need.
The most important information on Dynamics NAV
We summarize the most important information about Dynamics NAV. We also present a scenario of transition to Dynamics 365 Business Central. Which is a great continuation for NAV or Navision.
Dynamics NAV highlights from Mike Morton:
"Microsoft is publishing an overview of the support and lifecycle policies on all her products including Dynamics NAV on an ongoing basis. You can find that information here: Microsoft Lifecycle Policy | Microsoft Docs"
"Microsoft is committed to continue the support on Dynamics NAV, to continue with new releases and to keep these products on the roadmap for as long as we can foresee. There is no secret plan to stop releasing new on-premise versions"
"We want to align our on-premise product and our cloud product as much as possible, but there will also be innovations that are cloud only. An example is the integration with Teams, that is only part of the cloud offering and not of the on-premise offering"
"We expect that the vast majority of innovation and the new capabilities will be at the cloud product. So we do want to encourage every Dynamics NAV customer to migrate to Business Central. We believe that the cloud product gives the best experience for our customers and is the most cost-effective scenario in the long term"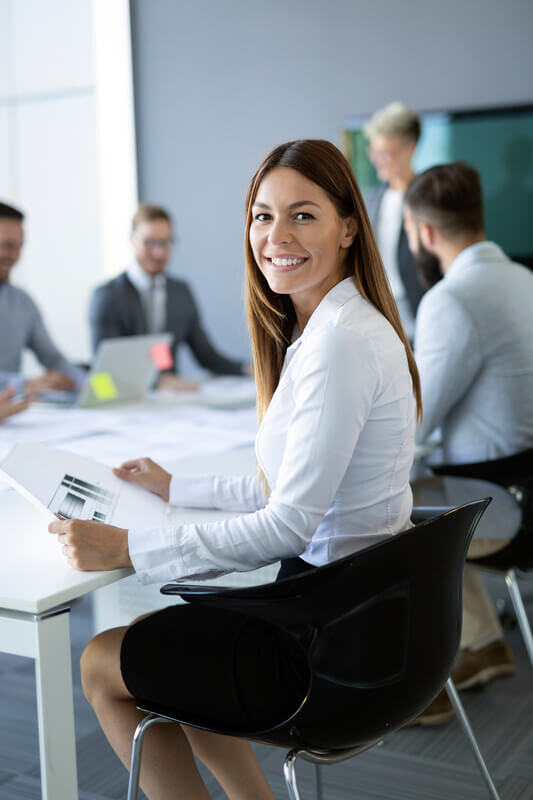 Dynamics NAV – update or migration to Business Central?
The good news for NAV/Navison customers is that support will continue. Microsoft also plans to release new versions. However, if you want to take advantage of Microsoft's innovations, consider migrating to Dynamics 365 Business Central. On this solution for the SME sector Microsoft focuses its activities. And here it creates the most of new solutions and innovations. So, if you use Dynamics NAV, it is worth preparing a migration scenario to Dynamics 365.
If you're using NAV and you're not ready to migrate to yet, it's worth updating system to latest version. Thanks to this, you will provide yourself with support for the coming years.
IT Vision offers Dynamics solutions in various scenarios, tailored to the needs and expectations of customers:
On-premise – based on the customer's own infrastructure;
Hybrid – ERP installation in the same version as on-premise, but based on IaaS – infrastructure in the cloud – e.g. Microsoft Azure;
Cloud – Dynamics fully in the cloud model.
We also have prepared solutions supporting the migration of older versions of ERP systems to modern Cloud ERP solutions.
The complete interview can be found here: LINK
Would you like to learn more about NAV and Navision support? Make an appointment for a free consultation: