ERP Cloud – Cloud of possibilities – Maria Olszańska
Marketing specialist
The ERP system in the cloud means access to data from any place and at any time. All you need is internet access. But this is only the tip of the mountain of the benefits of using an ERP cloud system. Many people, while recommending cloud solutions, focus on this advantage. I would like to show that cloud is something more than "always and at any time". See what else the use of an intelligent business cloud offers.
Low costs and service support
The main advantage of cloud ERP is access to data at any time and from anywhere in the world, as well as lower cost to be incurred "on entry". However, these are not the only cost advantages of such a solution.
Lower costs also apply to investments in equipment, technology and technical maintenance of the system. It is the cloud system provider who is responsible for maintaining the servers, making upgrades and taking care of the system performance. An additional advantage is the fact that system suppliers offer 24/7 service support. Additionally, in many situations, they can solve problems faster than an enterprise IT team, as with on-premise solutions.
Fast launching
As cloud-based systems usually require minimal customization, the system launch time is much shorter than in the case of on-premise solutions. This is also due to the fact that there is no need to install software on the company's servers.
Easy scalability
Cloud solutions are also easy to scale. At each stage, it is possible to quickly adapt the entire solution to the current size of the company and its needs. Scaling, both up and down, is neither costly nor compiled, and being cloud-based makes it much simpler. It is also important that cloud solutions easily integrate with other systems through API connections.
Cooperation
The cloud-based system also facilitates collaboration between employees in multiple locations. Teams and employees can collaborate on important documents, spreadsheets, and enter data and information, giving them a complete picture of others' work right now.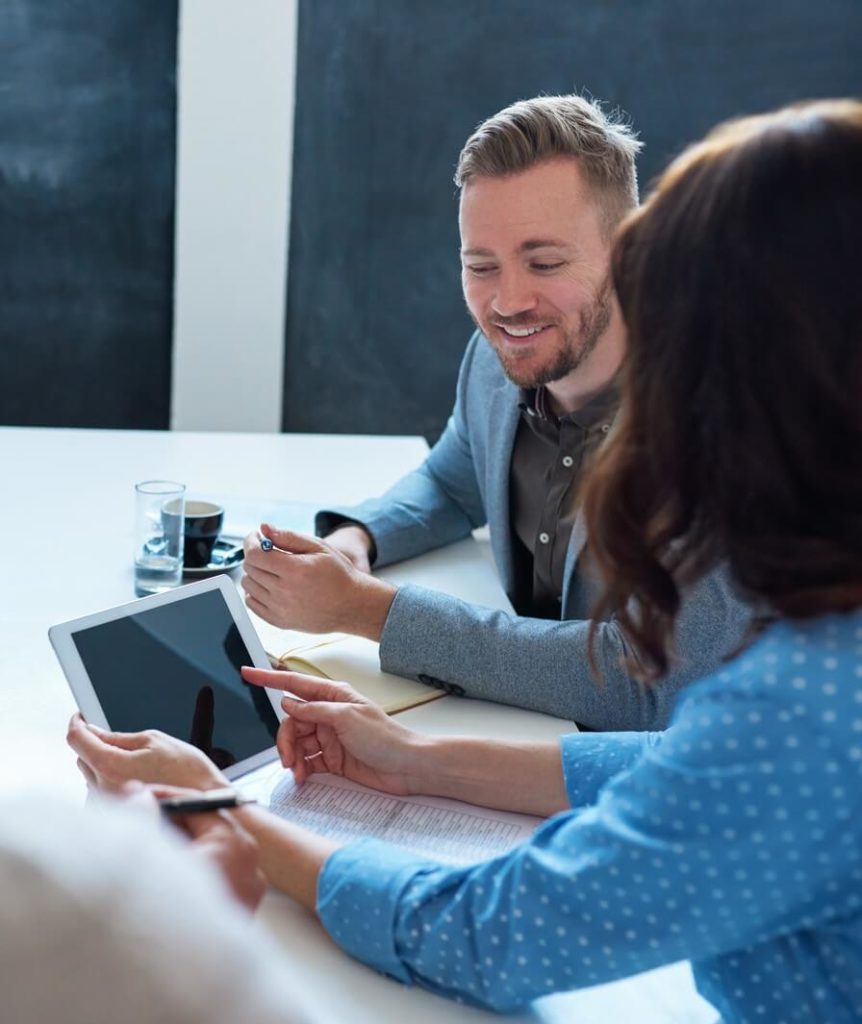 Remote work
The possibility of remote work or hybrid work is becoming more and more important. Especially in the era of a pandemic. The cloud-based system allows employees to cooperate efficiently, regardless of their location. Cloud offers access to the same documents and even collaborative work on them in real time – despite different locations.
Cooperation with ERP Cloud
The world is changing. Just like meetings, presentations, sales – the entire company. The cloud-based ERP system will enable your company to use the necessary solutions to manage during any crisis.
Data security in ERP Cloud
Cloud ERP also means high data security. This is due to the fact that system providers are responsible for securing all data and information processed by the system. All ERP movements are tracked and data is encrypted.
ERP Cloud – choice
When choosing an ERP system, it is worth knowing what our expectations are. Not every system will be suitable for every industry or enterprise size. When choosing a system, it is worth contacting the company that offers several solutions and will help you choose the system best suited to the company's needs.
Author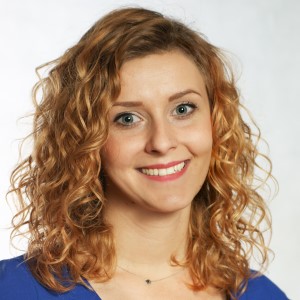 Maria Olszańska – she cares about the image of IT Vision. Maria manages websites, content and social media. She also collects the most interesting information from the ERP world.