Manufacturing Director/Manager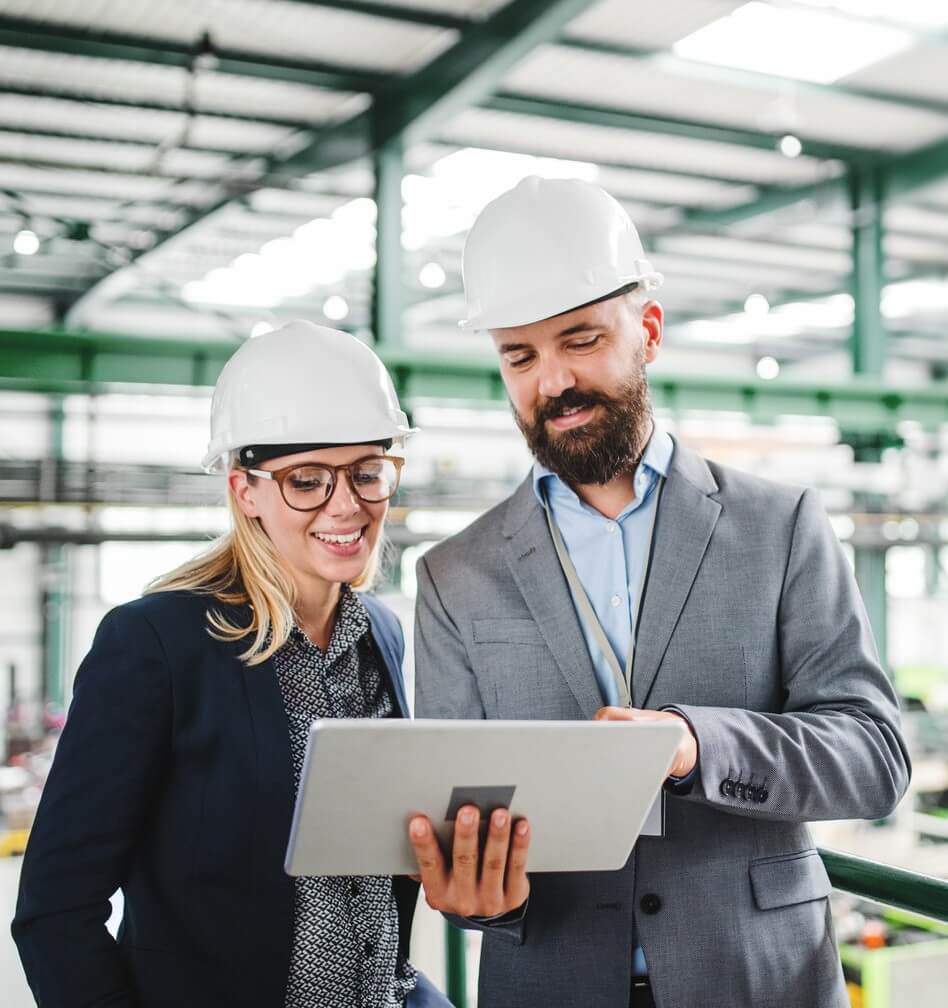 As manufacturing director/manager you manage production processes in the company. You improve production, optimize costs and manage a team.
The challenges you are facing:
Comprehensive manyfacture organization.
Keeping up-to-date documentation and cost estimates.
Compliance with budget assumptions.
Taking care of employee safety.
Organization of teamwork.
Implementing appropriate production management solutions.
Shortening manufacturing time.
Ensuring high quality of manufactured goods / components.
Timeliness of production.
Regardless of whether you produce on the customer's order or the warehouse, a properly selected ERP system will support your company at every stage of manufacturing.
The ERP system will provide you with:
Bill of materials – BOM.
Product versioning with access to the history of all versions.
Increasing manufacturing capacity.
Advanced parts and components management.
Configuring routes and using them in manufacture orders and material requirements planning.
Cost control – planned cost / accrued cost / actual cost / cost deviation.
Creation and supervision of the main production schedule (MPS).
Planning with taking into account the shortest manufacturing time or backward planning (just in time).
Material Requirements Planning (MRP).
Overview of manufacture orders.
Automatic maintenance of minimum inventory
Records on mobile devices and touch screens (Shop floor control – SFC).
Possibility to add work centers to the production process (Capacity planning).
Measurements and measuring tools.
Handling deviations.
Built-in quality reporting system.