Production Designer / Technologist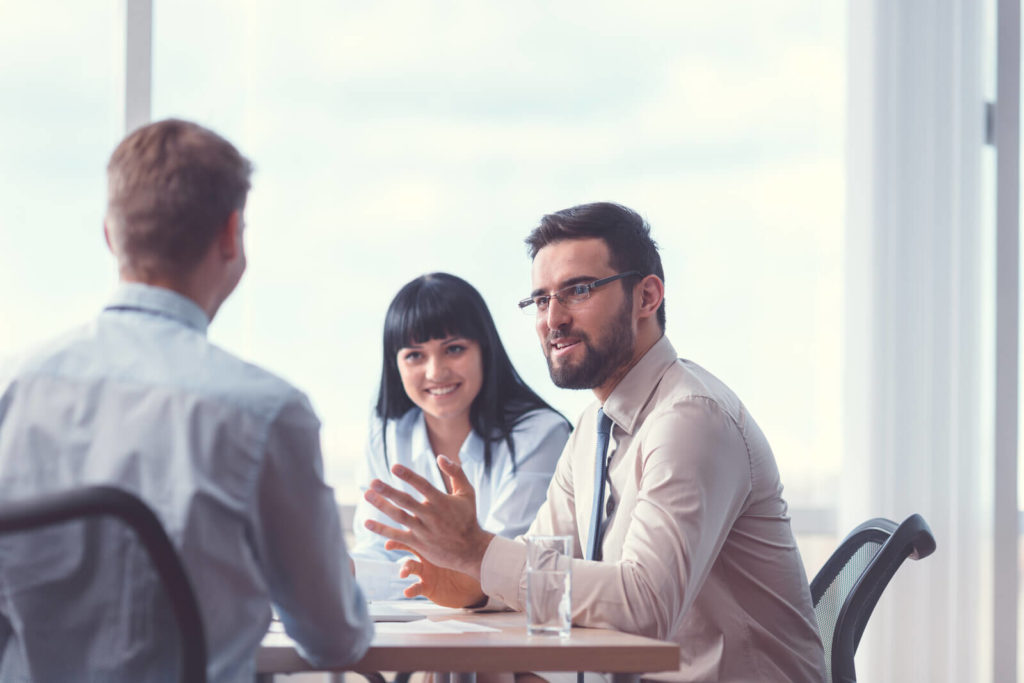 As production designer / technologist you plan the course of production processes based on orders and sales forecasts. You take care of timely execution of orders and effective use of production capacity and resources. Controling the inventory, prepararing statements and analyzes are your responsibilies. You create goods cards and you are responsible for implement new technology in your company.
The challenges you are facing:
Reducing production costs,
Maintaining high quality,
Caring for documentation compliance,
Quick implementation of necessary changes,
Moving from unitary production, through repetitive to serial production.
The implementation of the ERP system will help you manage manufacturing processes. It will allow you to easily operate, track and change processes and implement new technologies.
Thank to ERP implementation you will be able to:
Manage technology,
Manage product life cycle,
Design goods cards and define technologies
Handle documentation (including updating prices, changing dimensions, adding drawings, files),
Create calculations and quotes,
Create versions and variants of technology,
Track the availability of materials and resources,
Automatically generate orders,
Control the quality of production,
Plan from the start date (production in the shortest possible time) or from the end date ("Just in time"),
Integrate manufacture processes with other processes in the enterprise,
Calculate the time of realization, taking into account inventory and occupancy of resources,
Track the status of implementation of any production processes,
Improve the efficiency of production processes,
Integrate processes with CAD systems, import data / technology from CAD programs
Prepare reports at any level of detail.