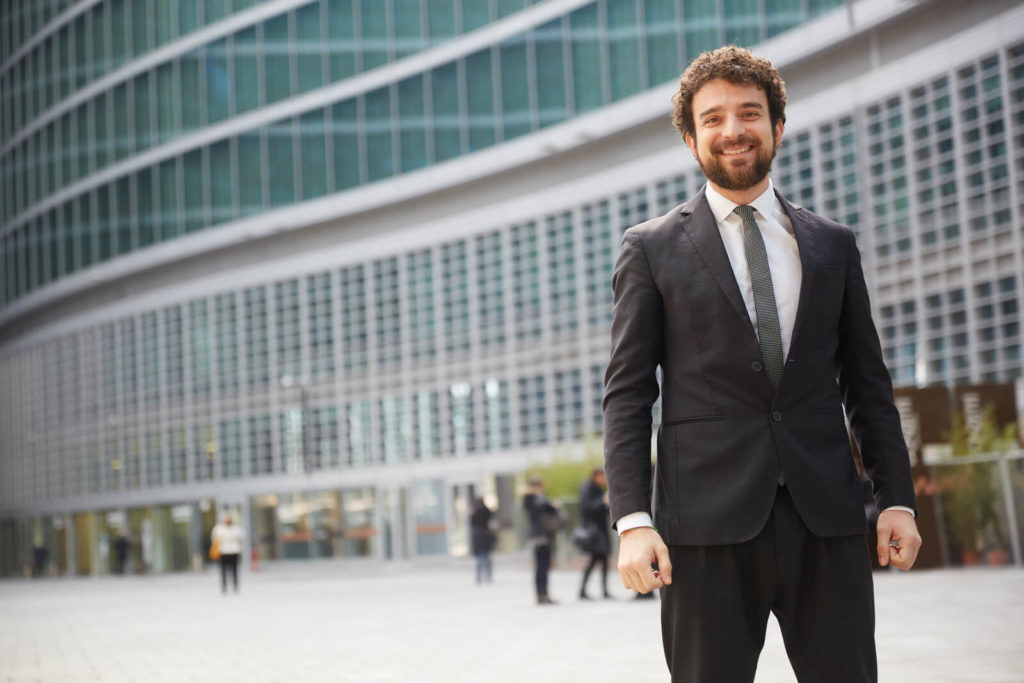 As a commercial director, you are responsible for creating sale plans and strategies and you oversee their implementation and stimulate sale results. You monitor and analyze the market and you make sure that the company maintains and builds good relations on commercial markets. You are also familiar with reporting on the company's current activity and commercial situation.
The challenges you are facing:
Meeting custom expectations of customers,
Maintaining price competition,
Building the company's image,
Crisis management,
Acquiring new customers,
Implementation of a complicated sale process,
Building a sales pipeline – lead generation,
Calculation of services, projects, contracts.
To meet these challenges, you use many sheets and systems.
The implementation of ERP system will let you to gather and process all this data and information in one place. ERP will support you in realization of your everyday tasks and duties and will help to meet the challenges that are related to your position in the company.
ERP provides assistance throughout the entire ordering process. From preparation of the offer, through placing orders, quick planning of deliveries, records and monitoring of orders, to planning and records of deliveries.
The ERP system supports:
Traditional and internet marketing,
Relationship management with customers, partners, commercial network – CRM,
Search engine positioning and analysis,
Sale process management (simple and complex sale),
Creating new marketing campaigns,
Assessing the effectiveness of marketing campaigns,
Calculation of projects, contracts, services,
Contract sale, special deals,
Building relationships with customers,
Account management,
Additional sales (e.g. support services, materials).