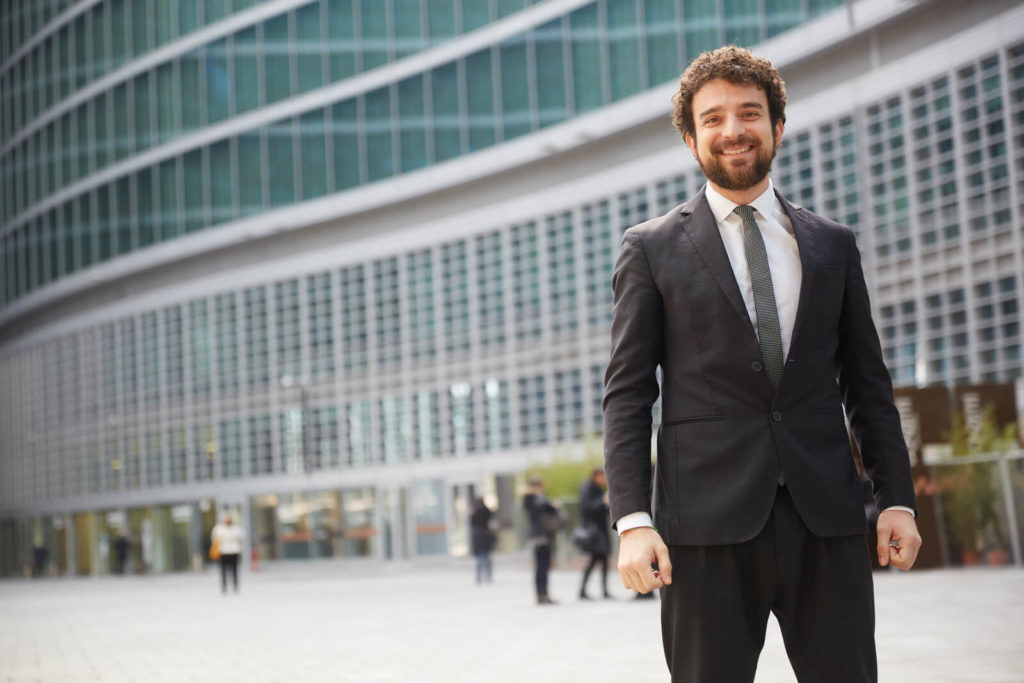 As a commercial director you are responsible for creating plans and sales strategy, you supervise their realization and stimulate sale results. You monitor and analyze the market and you make sure that the company maintains and builds good relationships on commercial markets. You are also familiar with reporting on the company's current activity and commercial situation.
The challenges you are facing:
Construction and maintenance of profitability of various distribution channels,
Shortening the order processing cycle,
Taking into account changes in orders,
Setting low offer margins (offer competitiveness),
Determining the minimum, profitable price level,
Sale planning,
Accounting for orders.
To meet these challenges, you use many sheets and systems.
The implementation of ERP system will let you to gather and process all this data and information in one place. ERP will support you in realization of your everyday tasks and duties and will help to meet the challenges that are related to your position in the company.
ERP provides assistance throughout the entire ordering process. From preparation of the offer, through placing orders, quick planning of deliveries, records and monitoring of orders, to planning and records of deliveries.
The ERP system allows to:
Plan sales, taking into account demand forecasts.
Forecast demand and saleand compare them with actual results.
Determine the appropriate margin level and make appropriate calculations.
Define prices, manage rebates, price lists, discounts and promotions.
Settle and invoice payments quickly and easily.
Handle bulk orders and permanent contracts.
Easily launch new sale channels (online store, mobile sale).
Manage online channels (B2B and B2C).
Integrate online sale with auction systems, shopping portals and payment systems.
Implement B2B cooperation with business partners via the Internet.
Record opportunities and inquiries in the sales pipe.
Configure sale processes – from lead to order in one system.
Get access to all potential leads and sales opportunities.
Simply convert custom offers.
Report and create statistics to track customer history and contract performance.