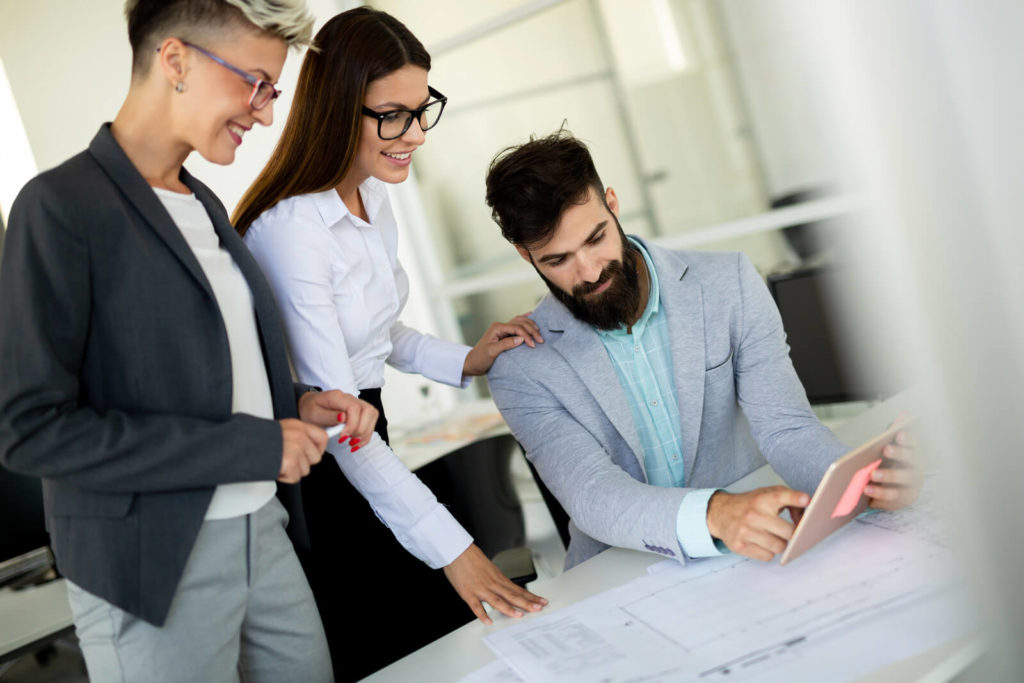 The administrative department coordinates and organizes the work space for other departments of the company. Department is also responsible for managing documentation, time and human resources. Administration collects, processes and archives data and documents from various company departments
The challenges administration department is facing:
Efficient documentation and archive management,
Effective workflow,
Resource and time management,
Processing of paper documents into digital.
Many diverse documents and a variety of areas make you use a very large amount of data that is presented in different ways in different systems. You do not have access to the overall picture of the results of all your activities.
ERP system implementation will allow you to efficiently manage data, conduct a fast document flow, with easy access to data and easier account assignment and archiving. The system will gather all administration processes in one place and standardize processed data.
The implementation of the ERP system will allow you to:
Creating extensive contact databases / master data,
Scanning and intelligent document recognition,
Automatic transmission of documents,
Efficient document circulation and workflow,
Collective work on documents,
Integration with accounting system, CRM and controlling,
Settlement of service costs: trips, materials, subcontractors,
Support for own and external staff.