The plan combines long-term investments. It assumes skills upgrading, strong local partnerships, support for digital transformation and the latest cloud technologies. All this to help realize the vision of the "Polish Digital Valley" and accelerate digitization and innovation for companies, government and citizens. Implementation of the plan will also be possible thanks to establishing a partnership with the Polish National Cloud, established by PKO BP and PFR.
Higher class of services
By creating a new Microsoft data center region in Poland as part of a global cloud for the ecosystem of startups, entrepreneurs, enterprises and the government will gain access to secure enterprise-class cloud services.
The basis is a good plan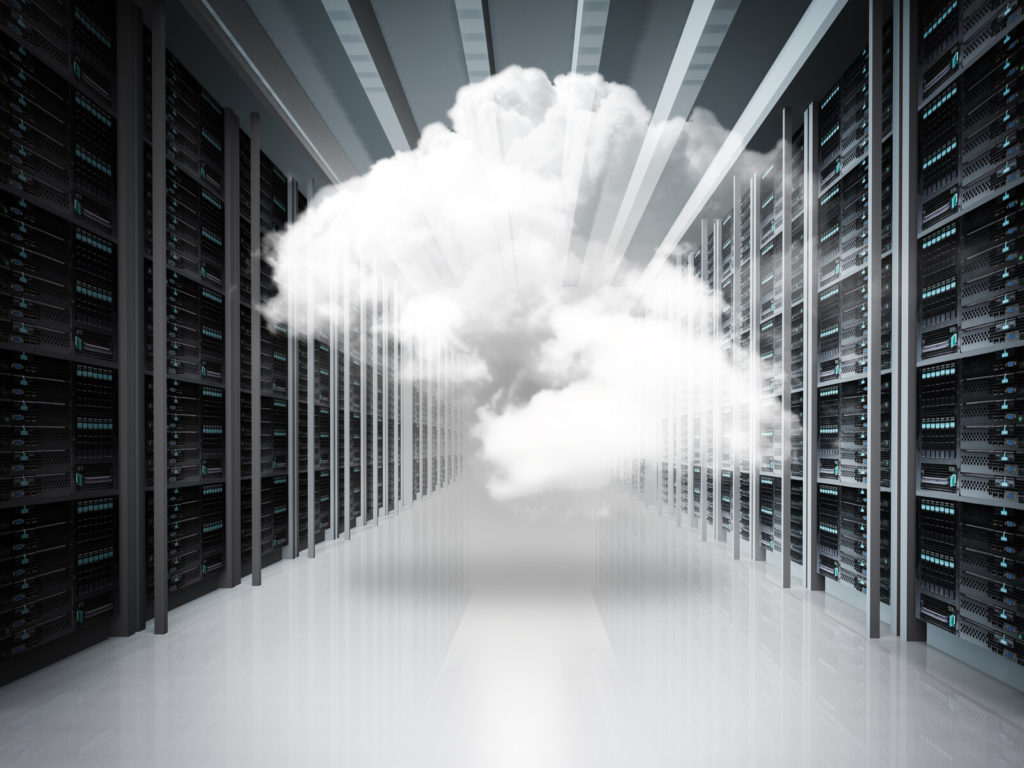 The plan is based on Microsoft's almost 30 years of experience in successful cooperation with Polish organizations and enterprises as well as with a network of over 6,000 local partners. The initiative lasts for another seven years. It combines extensive knowledge of digital transformation with a strong emphasis on improving the skills of local talent with the latest competences in the cloud to enable local organizations to drive and accelerate their digital transformation, increase competitiveness and promote employment opportunities in the market.
Polish Digital Valley
"I am proud to announce our $1 billion dollar investment in Poland's continued digital transformation and the development of the 'Polish Digital Valley.' Today's announcement builds on our nearly 30-year presence in the country. Microsoft's global-scale cloud in Poland will allow an ever-wider use, faster implementation and more benefits to those public institutions and businesses in critical sectors along with Poland's thriving start-up community. This investment will also provide strong support for the continued success of Poland's developer talent pool and beyond, creating critical skilling and learning opportunities for an estimated 150,000 employees, partners and students. Our mission is to empower the people and organizations of Poland to achieve more," said Jean-Phillippe Courtois, executive vice president and president, Microsoft Global Sales, Marketing and Operations.
Skills development program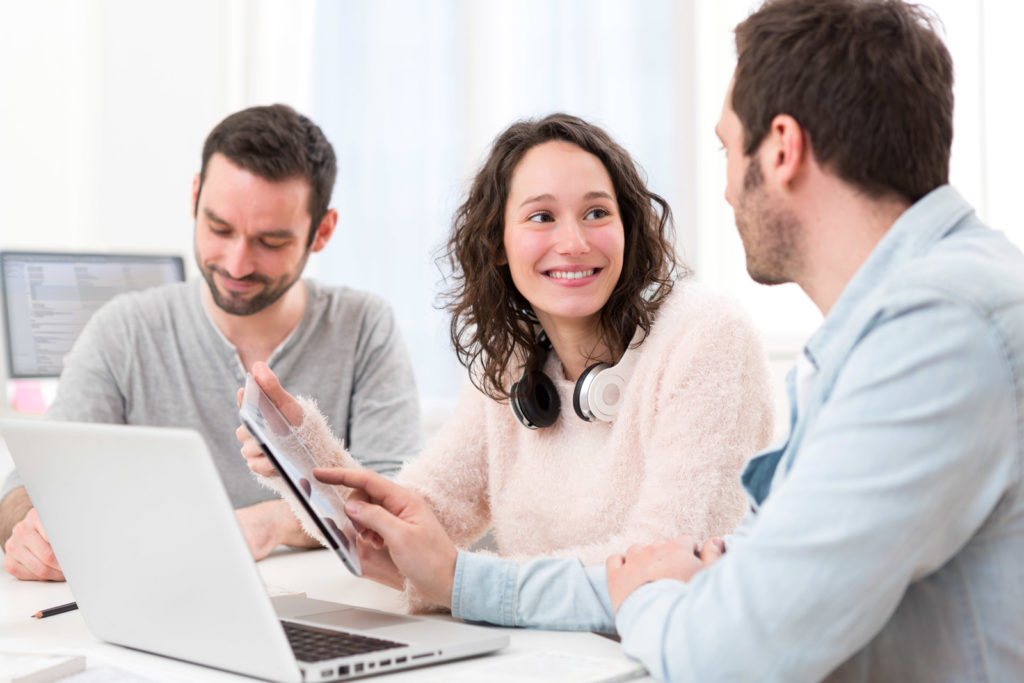 The skills development program will include training, e-learning programs, workshops and hackathons (programming marathons). Training includes cloud computing as well as development using artificial intelligence. They also apply to machine learning technology, big data and Internet of Things (IoT). As part of these activities, accessibility for people with disabilities is important to Microsoft. The implementation is to provide people with disabilities with access to technologies and tools that allow them to learn, inform and increase employment opportunities.
Trusted global cloud from Microsoft
The announced plan will help companies, startups and institutions use the potential of cloud computing. Moreover, the highest standards of cyber security, data residence and compliance will be maintained. In particular, those that have specific requirements for data storage and processing
Access to the full set of services
The new cloud datacenter region joins Microsoft's global footprint of cloud regions, now totaling 59 regions announced, with Microsoft Azure available in over 140 countries, and will provide companies local access to Microsoft's full set of cloud services, all built on a foundation of trust:
Microsoft Azure
An ever-expanding set of cloud services that offers computing, networking, databases, analytics, AI and IoT services.
Microsoft 365
The world's productivity cloud that delivers best-of-breed productivity apps integrated through cloud services and delivered as part of an open platform for business processes.
Dynamics 365 and Power Platform
The next generation of intelligent business applications that enable organizations to grow, evolve and transform to meet the needs of customers and capture new opportunities.
Compliance, security and privacy
Microsoft offers more than 90 certifications and spends $1 billion every year on cybersecurity to address security at every layer of the cloud. Microsoft's Poland datacenter region will help companies comply with the European Union's General Data Protection Regulation (GDPR) and will also help customers store data at rest in Poland.
The creation of the "Polish Digital Valley" by Microsoft is a milestone in the technological development of Poland and the region.
Meet the ERP system from Microsoft