NetSuite is a company management system entirely created and based on the cloud. It has been winning the rankings of the best cloud ERP solutions for years. Among others, it was awarded the Gartner Peer Insights 2020 customer award in the field of service-oriented ERP.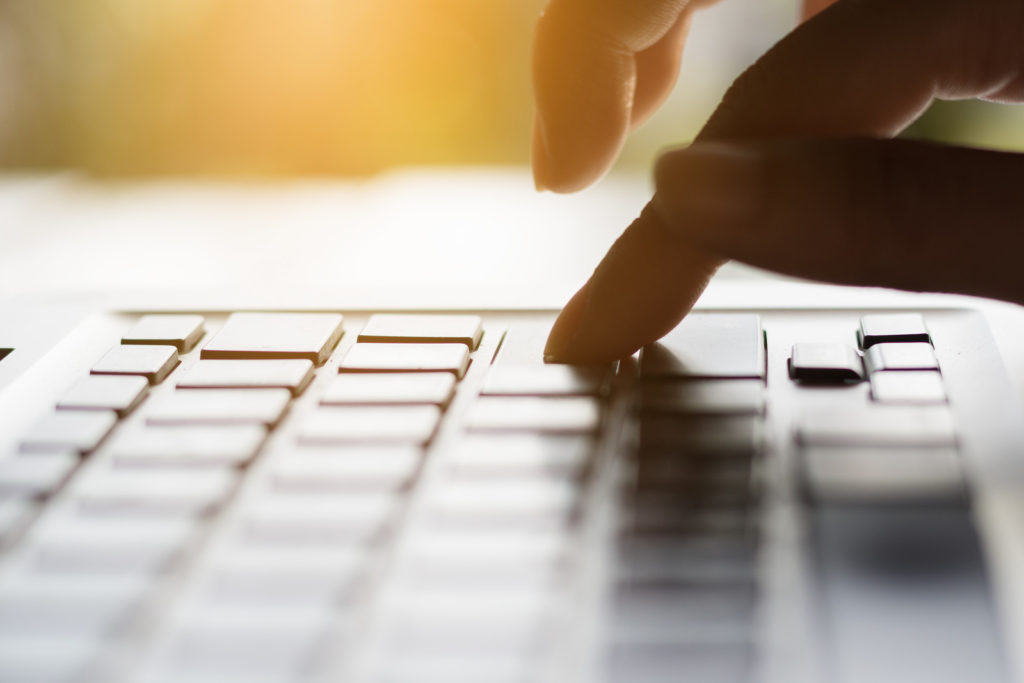 Choosing the right ERP solution is not an easy task. That's why we created the NetSuite product page. Thanks to this, potential users can learn about the functionality of this system as well as its advantages and adoption in individual industries.
By creating the website we wanted to show the possibilities of NetSuite as widely as possible. That is why, we have extensively described the functions and modules of the system focusing not only on general functions, but also on the smallest details and the most detailed system capabilities.
While preparing the system description, we tried to ensure that representatives of each enterprise area and various industries will find functional descriptions relevant to them.
When visiting the website, you can not only learn about the functionalities of the system. You can also find out how NetSuite supports individual industries, learn the latest information about the solution and broaden your knowledge of enterprise operations.