However, the year 2020 also brought a lot of positive changes and news. Among them are undoubtedly New RamBase features and solutions. An ERP system perfectly suited to production and distribution companies.
Discover new RamBase features and solutions
A modernized interface of the mobile application
Access to invoices approval from the mobile app. Thanks to this, you can manage invoices on the go, all you need is access to the phone.
New cost method in the finance section. The FIFO method gives more management options to international companies
Open supplier and customer portal. Any company using RamBase can offer access to the supplier and customer portal. By giving them access to the basic self-service options of the RamBase system. The portal facilitates the support of suppliers and customers, and also allows them to help themselves.
Single sign-on feature. The solution simplifies access to all system functionalities. It requires only one username and password, thanks to which you have access to all solutions.
Users appreciate the RamBase system!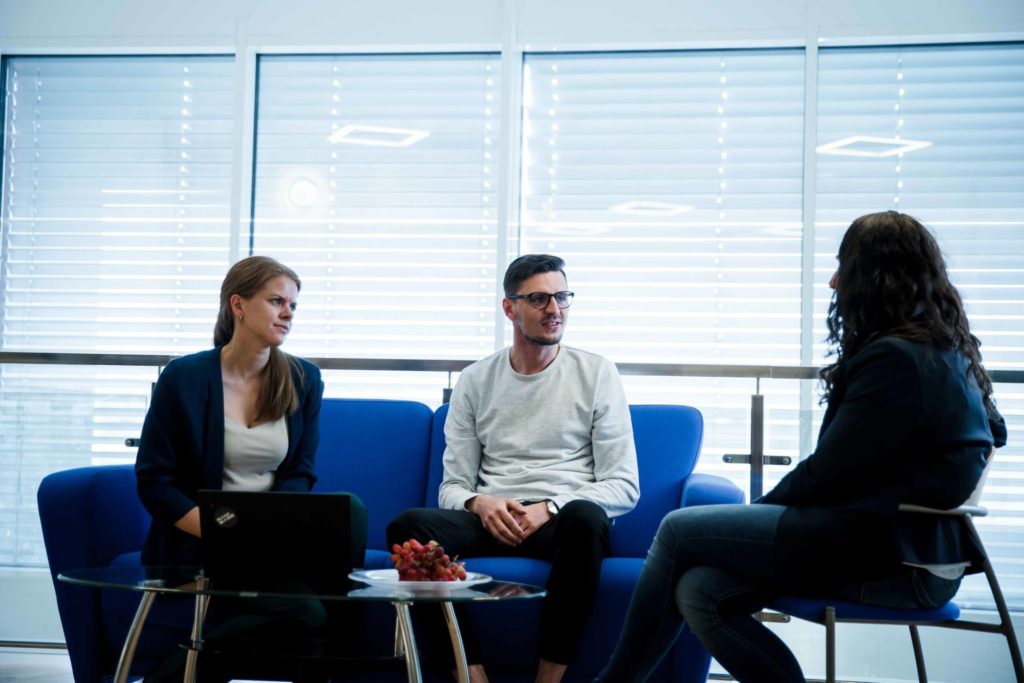 During this year's conference, we also got to know the new story of the RamBase customer. Seagarden used multiple distributed management systems. The company wanted to change this by looking for an ERP system from other suppliers, but they were not able to meet the company's requirements and expectations. Only the implementation of the RamBase system allowed Seagarden to improve the functioning of the company. And the organization obtained a solution perfectly suited to their needs.
In Poland, companies also appreciate the system. IT Vision implements RamBase at a new customer. More information coming soon!
Continuous development and improvement of the system
The RamBase system is developing and better and better adapted to the expectations of customers. We also make sure that the system is friendly to the Polish user. Seeing the new changes and directions set by RamBase, we are glad that we can offer a solution on the Polish market.