We joined the conference for RamBase partners. During the meeting, the company presented the latest changes and new solutions added to the RamBase system. We could also get to know the implementation of the system in Aarbakke "behind the scenes" and see how RamBase can support manufacturing companies and industry 4.0. The company's representatives also briefly summed up the company's recent successes.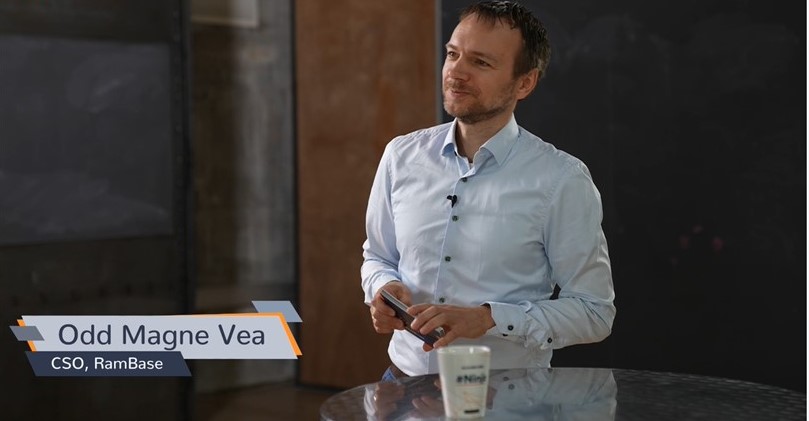 RamBase new solutions
The most interesting topic of the meeting was, of course, the news in the RamBase system. Some of the latest solutions are:
Simple logging into the system
Better desktop access to the application
Improvement of the "drag and drop" function
New module of contracts / agreements
Mobile applications
Real-time access to data in the mobile application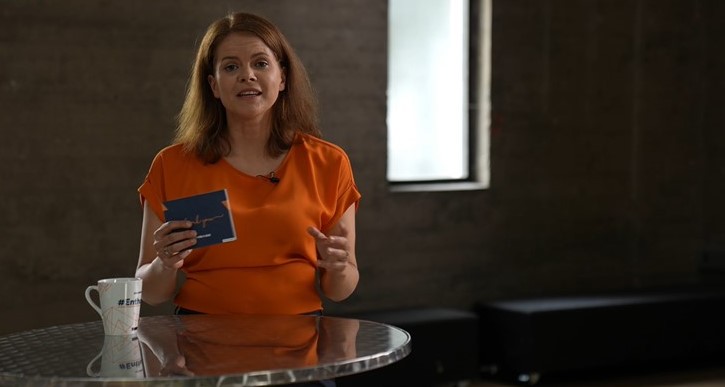 The team responsible for new solutions at RamBase also introduced the functioning of BI and Power BI solutions, API connections, the activity of portals and the possibilities of the mobile application. Thanks to this, we were able to better see how the RamBase system is developing. Importantly, changes and new functionalities in the system are influenced by its users and implementation partners. The team when planning and preparing new solutions is largely guided by the demand for functionalities reported by its users.
Aarbakke – manufacturing and industry 4.0
Aarbakke is RamBase's largest customer so far. The company has implemented a system for 300 users. RamBase supports manufacturing, industry 4.0 and all processes in the company. By adjusting the processes to the best standards, the company improves its functioning using RamBase solutions and good practices. The implementation in Aarbakke shows that the purchase of a new system is a good time to introduce changes in the company.
We know RamBase team better
During the meeting, we also got to know the sales team operating in Norway, Sweden, Denmark, Great Britain and, of course, in Poland. They are people who support RamBase implementation partners in their daily work, helping to better understand the needs of customers and meet their expectations.