Did you know that in Norway awards the smart industrial companies? The award is granted by representatives of the industry and the Siemens company. Why are we writing about it? Because Aarbakke AS, which uses the RamBase system, was in the final of the competition. One of the systems we offer to our customers. See the company success with RamBase system.
Difficult road to success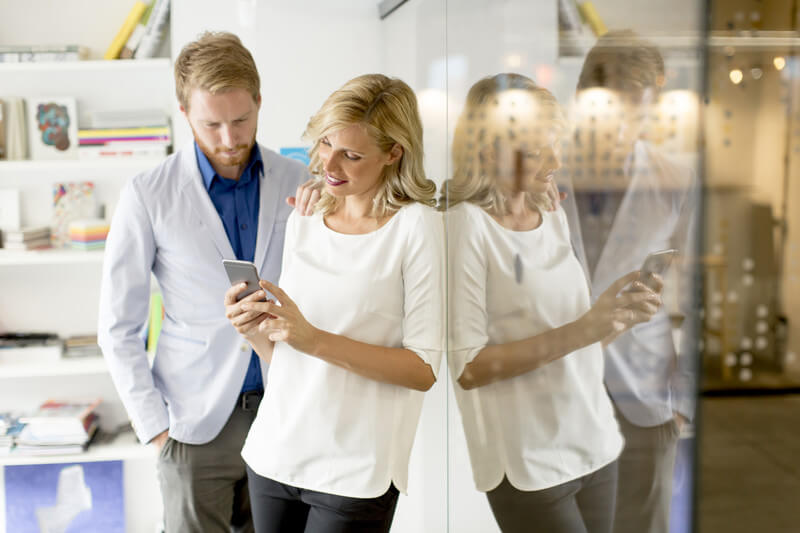 The history of Aarbakke AS is special. First, the company has traveled a long way in changing industries. Aarbakke started out as a horseshoe maker. However, the market was changing, the demand was falling. So, the company started producing equipment for the maritime industry. The company's main products in recent years have been offshore drilling equipment and equipment that helps pump hydrocarbons from wells to land or ships.
Restructuring and digitization guarantee success
But the necessity to change things was not the end of Aarbakke's difficult journey. A few years ago, the company was on the verge of bankruptcy. This situation required bold steps. The company decided to restructure and digitize. The change, which lasted 3 years, was a success. Today, the company aims to become the greenest producer of the oil industry in the world within 5 years.
Today, the company is achieving amazing results. The turnover in 2017 was 420 million Norwegian crowns, and in 2020 it was almost 1.1 billion.
The RamBase system, which Aarbakke chose, definitely helped in its digitization. We believe that it was also thanks to RamBase that the company could reach for the nomination for the award. The CEO of Aarbakke, Inge-Brigt Aarbakke, explains that the RamBase architecture facilitates the use of all the needed functionalities from the very first day. He also emphasizes RamBase's ability to easily connect with other systems, via the platform's open APIs.
Company success with RamBase Your company's success is possible too!
Aarbakke AS is a great example of success. Success requires change, sacrifice and support. However, with the right mindset and the support of proven tools such as RamBase, success and growth are possible.
Would you also like your company to record changes and be successful? Contact us and arrange a free system presentation.