Microsoft Dataflex is an embedded platform with lowe code for Teams. It delivers a built-in, low-code data platform for Teams. It provides relational data storage, rich data types, enterprise grade governance. In addition, it offers quick implementation of solutions with one click.
Microsoft Dataflex enables anyone to easily build and deploy applications and intelligent chatbots. Everything in Teams using Microsoft Power Apps and Microsoft Power Virtual Agent.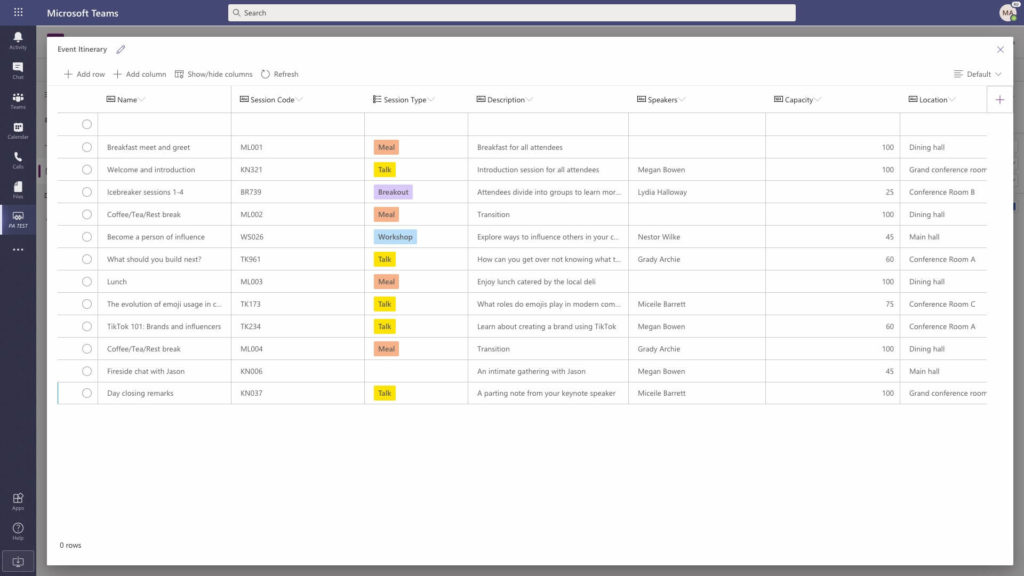 Microsoft Dataflex is based on the Common Data Service. Common Data Service has added over 1,000 new features. It also introduced Microsoft Dynamics 365 and Power Apps. From now on it functions under a new name – Microsoft Dataflex Pro.
Microsoft Teams and Power Platform allow users to easily create apps and bots right in Teams. Thanks to this, it is possible to quickly respond to changing business needs and create custom solutions. With the addition of Microsoft Dataflex, Teams users now have key business data at their fingertips to build new apps that address real business problems—all without ever leaving Teams.
The powerful combination of the Microsoft Teams and Microsoft Dataflex enables:
An integrated experience for your custom apps inside Teams
Quickly build and deploy apps and bots inside Teams
Easily share and administer custom solutions through Teams