We entered the new year with a new energy, starting the implementation of Microsoft Dynamics 365 for a new customer – Santiss Group – in the cloud. We are especially pleased with this cooperation, because it is our first implementation which is fully based on cloud solutions.
Microsoft Dynamics 365 in the full cloud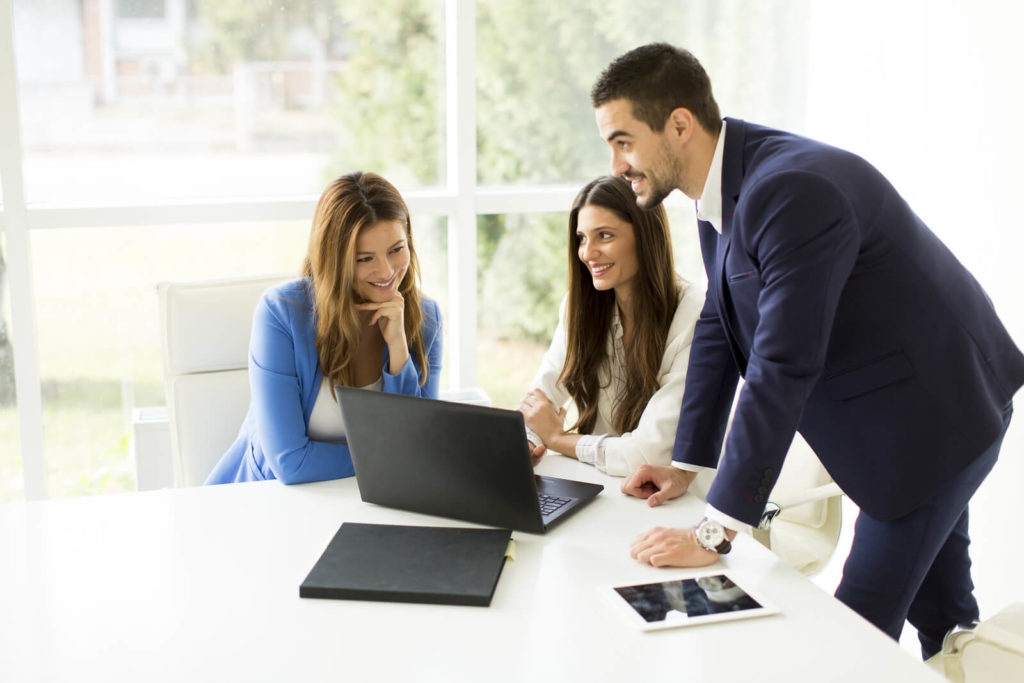 Full cloud means that the entire system is installed in the cloud. Thanks to this, our new customer doesn't need the equipment on which the system is located or data is stored. It's all in the cloud. Users only need any device that can connect to the Internet to use the system.
The advantage of the cloud solution is not only the attractive price. Which results from the lack of the need for hardware facilities and the predictable cost of maintaining the system. Cloud solutions from Microsoft also mean high quality data protection and security. It is Microsoft, as the creator of the system, responsible for the security of data stored in the cloud.
New customer from manufacturing industry
Our new customer, Santiss Group, is a company from the cosmetics, hygiene and household products' industry. It delivers its products both to Poland and Europe. The quality of the products is important to Santiss Group. That is why the company manufactures its products in a modern production plant. Additionally, Santiss Group ensures safety at every stage of creation and production.
As part of the cooperation, we will implement the ERP system in the Dynamics 365 Business Central cloud. Thanks to the installation of the system, Santiss Group will receive support in the area of full planning, purchases, sales and storage. Dynamics 365 Business Central cloud will also support it in the order production, material requirements planning (MRP), and working with forecasts.
Meet Dynamics 365 Business Central