A few years ago, we started cooperation with VISIONAPARTMENTS. As part of cooperation, we implemented the Microsoft Dynamics system in the company.
VISIONAPARTMENTS deals with the rental of high class, furnished apartments. Established in 1999, the company quickly developed from a startup into a leader on the Swiss market, with a strong international position. Currently, VISIONAPARTMENTS offers apartments tailored to the needs of clients in over 850 cities around the world.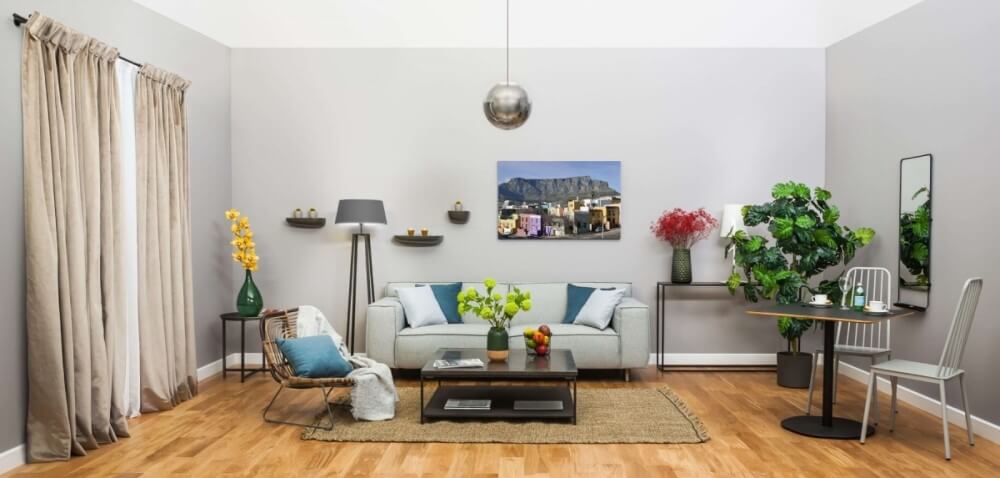 The project we've been worked on was very complex and innovative. The implementation was carried out taking into account the specifics of the industry, the company and its international character.
Microsoft Dynamics has been implemented along with additional modules to improve the company's work. However, taking into account the dynamic development of the company, the VISIONAPARTMENTS ERP system is constantly modernized.
We encourage you to read the entire case study – the customer story!